Book Today
It's now all systems go for Security & Fire Excellence Awards, which will take place on Tuesday 23 November 2021 at Hilton on Park Lane!
We have now seen most of the Government restrictions removed and the increased confidence in meeting face to face has led to a surge in table bookings, which means that spaces are booking up fast!
We wanted to share the positive headline news for events, which include:
The successful vaccination roll out that is in full swing, set to have all over 18's double jabbed by October (well before our Awards take place)
The Government Pilot Business Event resulted in zero cases of Covid-19
Increased confidence from our customers to meet face to face again from the summer - 96% of our researched customers are comfortable attending a physical event that follows Government guidance
Whilst the virus is not going away, the vaccine is helping the "new normal" get underway ... and normal means meeting up with clients to network, generate sales leads, socialise and to party!
Please be assured that the health and safety of our guests will always be our number one priority. To that end:
A full risk assessment will be carried out with the venue prior to the event taking place to ensure a safe and controlled environment for you and your teams
All attendees may be required to show proof of a double COVID vaccine jab or a negative COVID test (to be confirmed nearer the event if required)
We are very pleased that tables are now selling so quickly, so ensure you book ASAP below - the sooner you book, the closer you'll be to the action!
And of course, please ensure you enter all the categories that are applicable to you, your teams and your company! Check out the categories available to enter at www.securityandfireawards.com/categories/ and then submit your entries ASAP at www.securityandfireawards.com/enter/
Please book your tables NOW: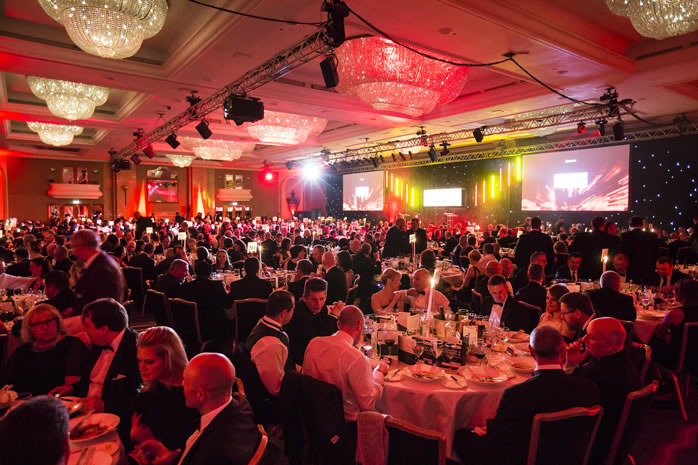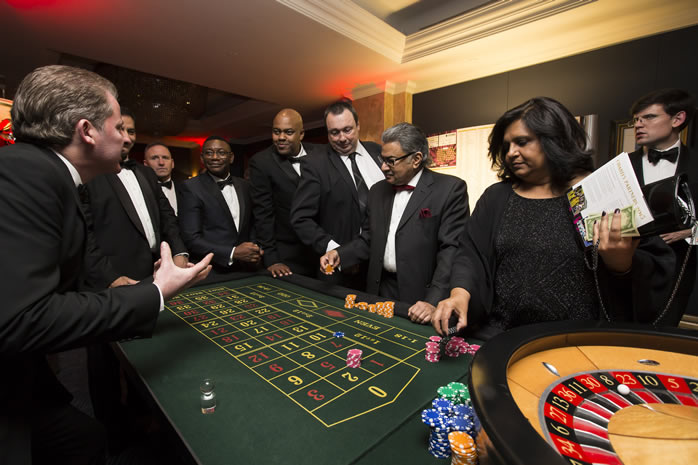 Any questions or problems with booking, please contact: Adam Clark, Event Director on email: adam@beyondandabove.co.uk
Link to UBM Privacy Policy: http://privacypolicy.ubm.com/