book now - the sooner you book, the closer you'll be to the action!
Security & Fire Excellence Awards will take place on Wednesday 23 November 2022 at Hilton on Park Lane.
sold out - VIP Table - sold out (10 guests, plus a guaranteed position in the front 4 rows, 2 bottles of Champagne and a Company table logo)
Table Booking (10 guests) - Now ONLY £3290 + VAT
Individual Ticket - £375 + VAT
All tickets include the drinks reception, three course dinner, the Awards presentation and all entertainment

TIMINGS
6.30PM Welcome in the Grand Ballroom
7.00PM Gala Dinner in the Grand Ballroom
8.45PM Awards presentation
10.15PM Networking, socialising, charity casino & post presentation party
12.45PM Bar closes
1.15AM Carriages
Book Your HOTEL Room
A block of rooms has been reserved for our guests at London Hilton on Park Lane. The allocation sells out every year, so please book ASAP to avoid disappointment.
From £309.00 your rate will be inclusive of taxes and full English breakfast in single occupancy, and at £334.00 for double occupancy.
To book your stay, simply click on the link below and complete your reservation at your special group rate.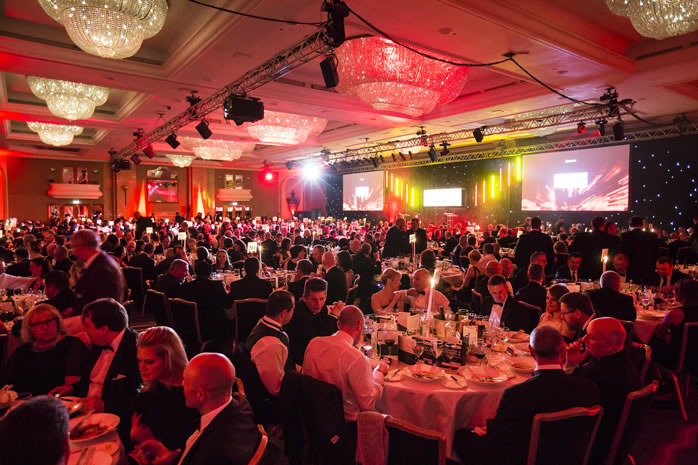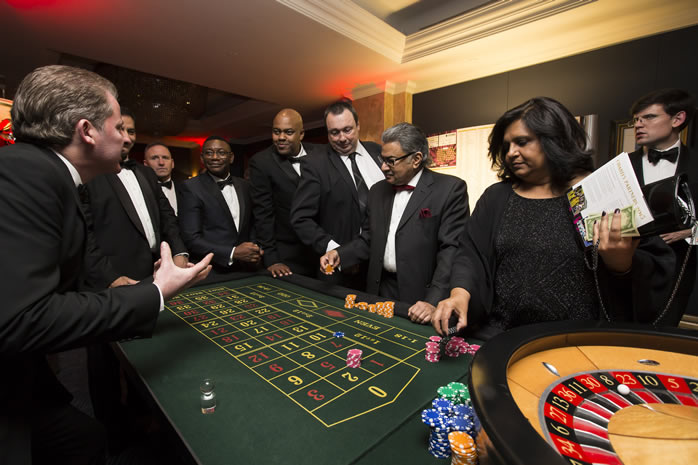 Any questions or problems with booking, please contact: Adam Clark, Event Director on email: [email protected]
Link to UBM Privacy Policy: http://privacypolicy.ubm.com/